One-Handed Linebacker Makes History At NFL Draft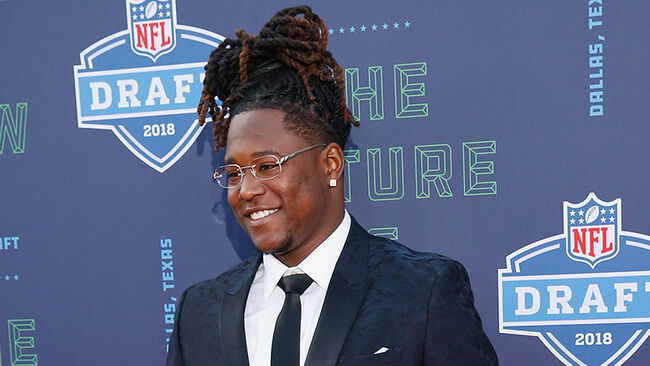 Shaquem Griffin made history on Saturday becoming the first player in the modern era with one hand to be selected in the NFL Draft. The Seattle Seahawks picked the Central Florida linebacker in the fifth round with the 141st overall pick. He joins his twin brother Shaquill Giffin who was drafted by the Seahawks in the third round of the 2017 NFL Draft.
Griffin told reporters that hearing his name called "was literally like a dream." He said that he "couldn't ask for anything in the world than to be with my brother."
Shaquem had his left hand amputated when he was just four years old because of complications from "amniotic band syndrome, a prenatal condition that caused the hand to be underdeveloped."
In four seasons with the University of Central Florida Griffin played in 39 games and had 175 tackles, 18.5 sacks, and two interceptions. In his two years as a starter, he was a first-team All-American Athletic Conference selection and earned AAC Defensive Player of the Year honors in 2016.
Griffin impressed teams with a breakout performance at the NFL Combine. He ran a 4.38-second 40-yard dash, which was the fastest time of any linebacker since 2003. He also completed 20 bench press reps of 225 pounds while using a prosthetic device.
Photo: Getty Images